by Seba on Mar.31, 2013, under Festivals, Performances, Stories
I go to a lot of belly dance festivals…I mean ….a lot.  I also drive a lot.  :)  Don't get me wrong I am eternally grateful that there are so many amazing belly dance festivals that are with in driving distance. ( and I am talking crossing bridges and driving for hours kind of thing)  But Tribal Fest is different.  Not only is it an amazing festival that started back in the day to provide a space for Tribal Troupes to showcase their art form, but it also has a very open arms policy to just about any alternative style of belly dance you can imagine.  I have seen a lot of trends get started at Tribal Fest.  TF also has an amazing array of workshop instructors ….I lost count after 42.  The topics of the workshops are as broad as the styles of belly dance that get represented at the festival.  Over the years it has been harder and harder to get a performance slot at Tribal Fest because everyone and I do mean everyone wants to have the bragging rights that they performed at Tribal Fest.  And why not, its a great festival and the caliber of performers is super impressive.  With that said, I am extremely pleased to announce that WildCard BellyDance will be hitting the stage on Saturday May 18th at 1:20pm.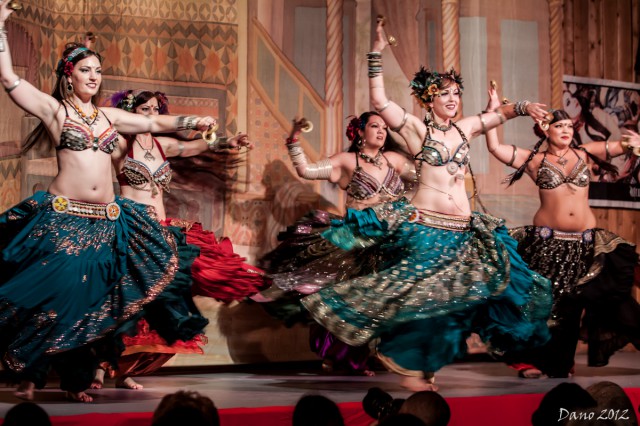 Oh, I forgot to mention the reason I love  Tribal Fest the most…..its only a 1/2 drive from my house.